The Race of a Lifetime
July 24, 2010
I've got to keep going.
I don't think I can stop.
My journey's never ending; my breath, speeding up.
My heart is beating faster
as I pick up speed;
legs moving swiftly, it's harder now to breath.
My feet keeping up the beat, which seems slow, but quick.
Eyes focused on the goal
my mind thinking quick.
The finish line is closing in;
I shut my eyes real tight;
sprinting the last part of the race; running with all my might.
I slow down; my body aches,
my strength just gave up
turning my head,
I look at the board;
grinning, I think, "Who needs an award?"
Everyone's eyes are on my face
The reason's because I came in
first place.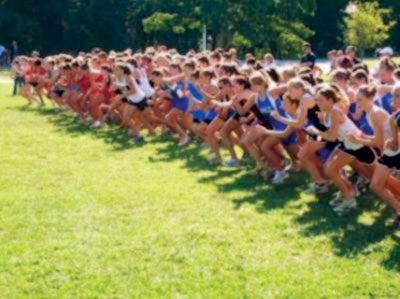 © Ashley R., Charlotte, NC