the World of the Snowglobe
July 21, 2010
I let my eyes close one last time
and time has frozen,
absorbed in a blankness
that contours like a lucid dream-
a pond with silent ripples.
in the icelike absence of space,
I breathe in and out
the poise of scarlet lined lips.
here in this quiet globe
exists none of that severance
between me
and the essence that is you.
the clean echo of raindrops,
tasteless,
and heaven's pure white touch
cannot yet reach this intricacy.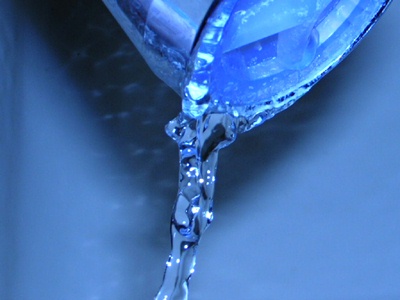 © Brittan S., Claremont, CA