Behind This Smile
June 21, 2010
Behind this smile,
You could never see,
my ever dark thoughts,
my insecurities.
I have all of these tears,
I want so desperately to cry,
because no one ever believes me,
you think I always lie.
Every time you glare,
its another stab at my soul,
every single day,
i seem to play another role
one day its its miss happy,
one day its miss nice,
another its miss snappy,
these roles won't soon suffice.
I haven't a clue,
of what I want to be,
but first in this confusing worl,
i need to find me.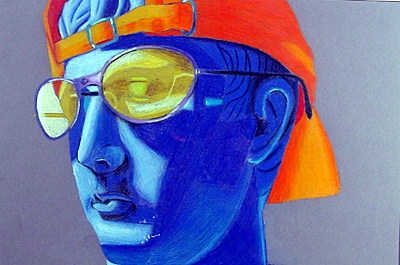 © Elizabeth C., Spartanburg, SC