prince charming
July 17, 2010
everyday dhe dies inside watching
and waiting for her prince charming to come around and hr never comes the pain gets heavier within each day she feals unloved as if she will never find her prince charming.

as she waits watching out the window she goes to sleep and she dreams of her prince charming and how he does not come.

then as i open my eyes you appear infront of me being the one iv been waiting for so iv finally found my prince charming what i didnt realize everyday was that you were right in front of me.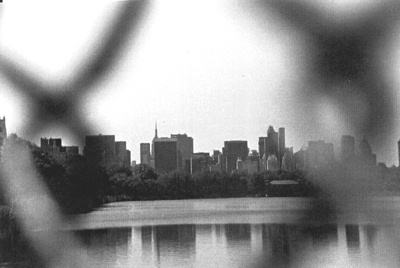 © Sarah M., Phoenix, AZ