to something fallen
July 13, 2010
When I see you I feel sadness and pain
The feelings you wish would just go away.
When I see her I want to scream!
Of the broken dreams and memories
They all fade in different ways
As different consumes the brand new you
leaving behind the ones you knew.
I help and help but you don't follow through.
Time and time is ticking by,
Where times I just need to cry.
And the memories I see as well as the things I read,
sends a shiver down my spine.
To see of what was and see what has come of now, destroys the thickest ties
leaving its follower dumb founded.
But atlast I shall reign supreme
And you and her will be nothing but my vanished memories.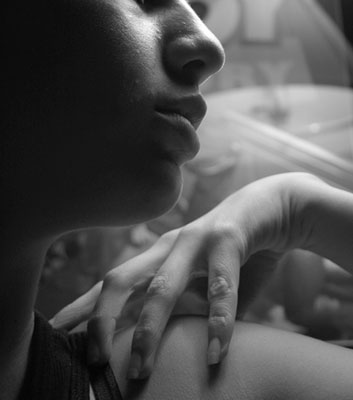 © Rebecca B., Santa Clara, CA