From Us to Dust
July 12, 2010
When ashes turn to ashes
And dust turns to dust.
Will you be there waiting for me in the rain?
Or while waiting for you will I rust?

Do what you must
For we shall both turn to dust.
But please protect me from the pain of forever.
Forever when you leave me,
Forever when you say good-bye.
Or forever I shall hold my head down and cry.

My tears someday will turn to ice.
My love for you holds me in a vise.
I should know that we cannot be together
But I wish we could have a little taste of forever.

A tiny piece with a small price to pay,
Just long enough for you to visit for one more day.
That day will end in pain, I know it will
But my love is not that easy to die,
It cannot be so easily killed.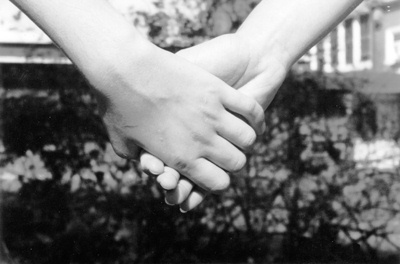 © Lauren G. Pompton Plains, NJ