Coulrophobia
July 11, 2010
They give you
balloons when your sad.
They ram themselves into
insanely small cars.
They wear
brightly patterned clothing.
They peg pastries at your face.
Then laugh at your humiliation.
They have deadly white skin,
sharp
long
teeth.
They have piercing
black eyes
and black holes
for souls.
They hide bombs in their
oversized shoes
and keep acid
in their squirting flowers.
One spritz from them
and your flesh is
decaying
faster
than
you
can
say
Coulrophobia.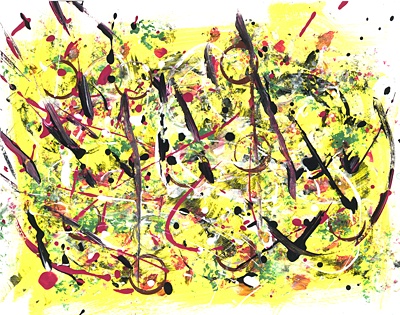 © Jeaunice B., Conyers, GA