Taking It For Granted
July 10, 2010
Those Who Don't Know What They Have In Life, Take It For Granted.
They Think Its Okay.
They Think Everything Will Stay The Same Forever.
They Are Foolish.
But We Realize Things Come And Go In Life.
We Know Nothing Stays The Same.
And Every Emotion Will Fade.
And Everything Will Eventually Die.
We Are Young, Yes.
But It Shows No Reason To Not Appreciate What We Have.
This Is A Little Thing, Called Reality.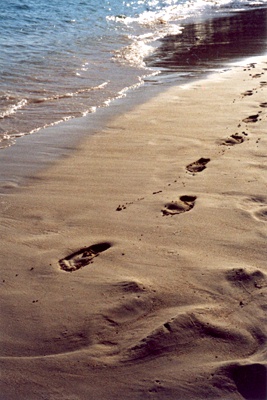 © Ashley B., Potomac, MD