Why didn't his too?
June 15, 2010
Talking
with my friends
about God know's what.
Smiling, perfectly content with my day.

Then,
I turned my head
just in time to see

Her.
running up to

Him.
Begging him for a hug.

He
gives in and hugs her
a fake look of annoyance
on his face

He
Catches my eye
and she smirks.
Knowing, she,
single-handedly
ruined my day.

He
still frozen
eyes locked.
His eyes scream,
I'm sorry.

As my eyes
well up with tears
and I
finally
look away.

Still thinking
that I should have been
the one doing that.

He
always and constantly
looking at me
like its some kind of
consolation for
what he did.

But
His pity is not wanted
nor needed.

But as I
play over what i have just
seen in my head, for the tenth
time

I realize,
as my eye well up with tears
once again


....why didn't his too?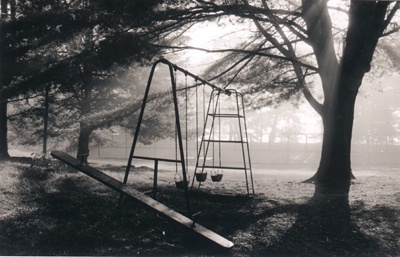 © Steve S., Marblehead, MA