Cancer; I wish.
June 15, 2010
I wish
you were still alive,
that they didn't take the life from you.

I wish
you could make the food,
like you always did.

I wish
I could redo everything,
never screamed or ran away.

I wish
they didn't play games with you
tests that ended your life.

I wish
I could bring you back,
you could fly your way down here,
for just one day.

I wish
I could fly,

fly away with you.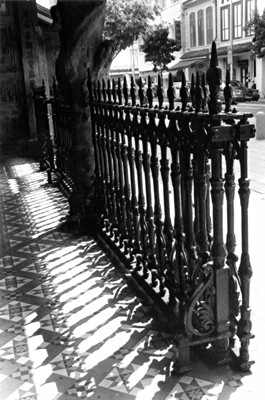 © Gretchen L., Edina, MN