One Lone Voice
July 11, 2010
One lone voice
Quiet but strong
Knowing wrong from right
And right from wrong.

One lone voice
Alone in the dark
Enough to stir the soul
Enough to cause a spark.

One lone voice
Strikes a nerve
Astounding - the indescribable purpose
A mind well-fed serves.

One lone voice
As soft as a summer breeze
Enough to move you
And move you with ease.

Why don't you
Become that one lone voice
To sway or be swayed -
Allow yourself to make the choice.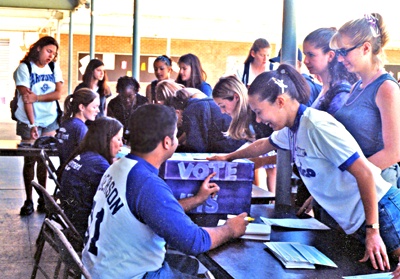 © Christopher A., Phoenix, AZ