Mercy Come
July 7, 2010
Come,

Light up the shadows

Spread beauty upon this night.

Bring forth hopeful eyes

To see pass this bloodshed sight.

There's already been too much pain



too much spite.
And what is now left
Withering without a knight?

. . . Nothing pure and new.
There's nothing left worth fighting for.
Our reasons have been drowned, and
I don't care anymore.

So come, love come

Heal what's left of me,

Please come easily.

Come,

Mend these hearts

Blackened by scorn.

Blessings of God

Please be reborn.

There's no one left to mourn

No one left to break
Our lives' work

Destroyed without a trace

Love come, Death come, Mercy come.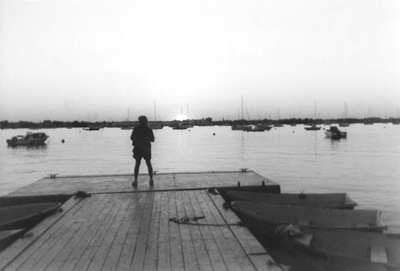 © Lindsey D., Marblehead, MA