A Tunnel With No Light
June 14, 2010
Confined
To just I
Why should i any longer say hi?
What i should say is goodbye.

As i watch the bird fly
I envy to be that high
To be free; and see
The world that's out there for me


But no!
I'm one to walk alone
Unassisted
Unattached

No where to go
Not left;nor right
For i am alone
Living a life that is nothing;but a tunnel with no light.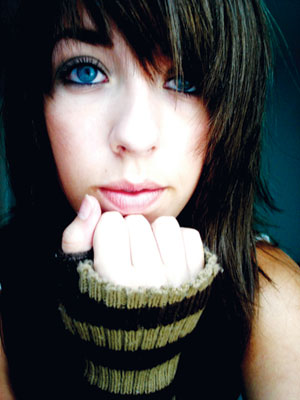 © Brit H., Peabody, MA