Love.
June 25, 2010
We were one,
now were none.
We march to the beat,
of the skeleton drum.
We continue to search,
and fail to find.
We hope that love,
will save us in time.
We don't know how,
or when or where.
The angels are weeping,
and I don't even care.
True love eludes us,
it is hard to find.
I am so confused,
I need a sign.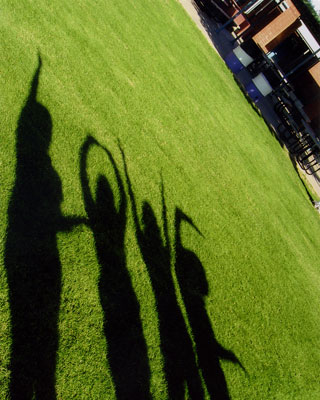 © Lindsay - Elese G., Phoenix, AZ