What Can I Do?
July 6, 2010
You yell at me all the time.
when I try to do something
you yell at me for making a mess
even though I try to prevent it.
When I do nothing
not annoying anyone
not making a mess
you still yell at me
because I am not being productive.
What can I do without
you yelling at me?
What can I do?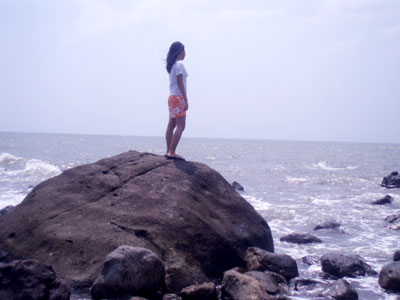 © Grace L., Bacolod City, Philippines