Young
July 5, 2010
Young
bold, and courageous.

We think with so much feeling,
adults cannot compair.

We care about everything,
and wonder why the world is not fair.

Wonder.
We let our minds drift,
and you adults call it bad.
We call it normal.

Fresh.
We run faster, think quicker,
and feel more.

We love with feeling..
like its the only time we'll
fall in love.

We don't have power;
we don't care.
We have something, that adults
these days, are running dry on.

Hope.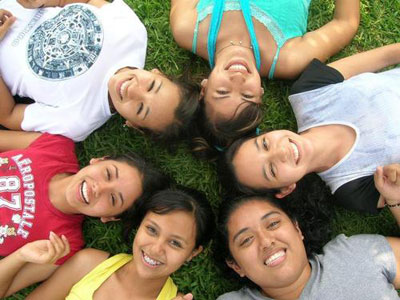 © Ana F., Guadalupe, Mexico