Alone
June 15, 2010
You are alone.
Alone.
All you can hear
Your thoughts
Your pulse.
No sounds around you
No life for you to see
No one for you to play with
No one to talk to.

Its just you
And your mind.

Alone.

No sight.
Blind.
No Hearing.
Deaf.
Can't talk.
Mute.
No feeling.
Paralyzed.

What would you do.
You can't speak to anyone.
Alone.
You can't hear anyone.
Alone.
You can't feel anyone.
Alone.
You can't see anyone.
Alone.

Imagine.

What people go through everyday.
Just take a second.
And think.

Sight
Hearing
Feeling
Speaking.
What do they really
allow us to do.
Do we take them for granted.
Yes.

Just remember.
People don't have these
simple
basic
sense.

always remember,

What is life?
Imagine being
Alone.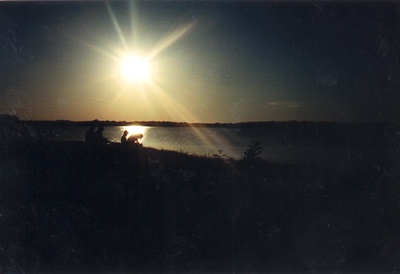 © Angela F., Bonham, TX