Who am i?
June 25, 2010
Who am I?
a girl that has been hurt,

a girl who has everything to hide,
a girl who wants nothing more than good friends,

a girl who walks right on the line too afraid to stray in fear, that she will fall and die,
a girl who has nothing to do but hide her feelings from all,

a girl who dies inside when someone walks away,a girl who tries to never cry

a girl who feels some what unstable, a girl that doesnt know herself...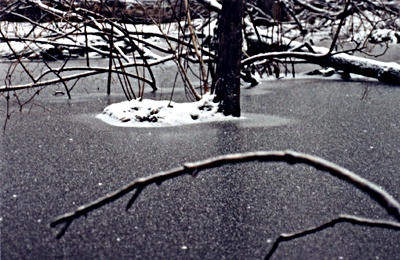 © Anton J., Philadelphia, PA