Me and Danny
June 20, 2010
Even though standing in a busy airport,
It felt as it was just me and Danny.
The aroma of fresh-baked goods and clean air.
People are passing by; planes are taking off and landing.
The bitter taste of the tears rushing down my face.
It felt as if it were just me and Danny.
Feeling weak and abandoned,
I give him a hug and say goodbye.
Seeing him walk away made me feel defeated.
One day, he'll come back and we'll be together again.
Just me and Danny.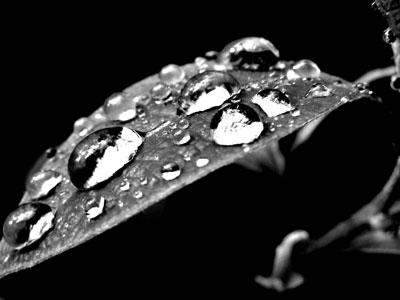 © Kristine B., Setauket, NY