Cracks
June 20, 2010
This is me falling through the cracks.
This is my life today,and i can't look back.
the future,too far.
An uncertain broken road.
Can somebody send me a sign, to lead me to happiness.
So im lost afterall.
And the cracks, they are the life i lead.
The hole i fall deeper into.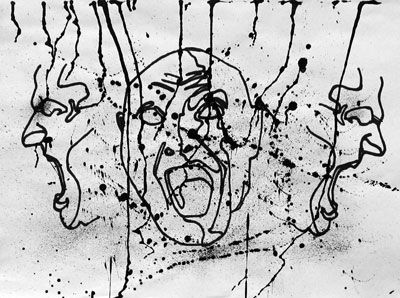 © Luke S., Montclair, NJ