Cherish your best moments
June 30, 2010
Papa I miss you dearly, you were and always be one of the most
important person in my life. You might not be with us on earth but
I know your watching over us through heaven. I wish I was with you before your very last
moments, but I was being selfish and I regret that so bad. I don't ever think I will be able to get
over it I just want you to forgive me please? I should have appreciated you when i had you
most likely it was all for granted and I just want to go back in time and fix all that, but can't.
If only i got 5 minutes in life to hug you and never ever let you go. No one else can make me laugh
the way you could, or you didn't even have to try because no matter what you always kept me happy. Your loss to me has scarred me for life it totaly change my whole world upside down,
I'm trying to bare with it but, at the time is hard. Hopefully one day i get to see you one day and be with you forever. I love you forever and always r.i.p papa.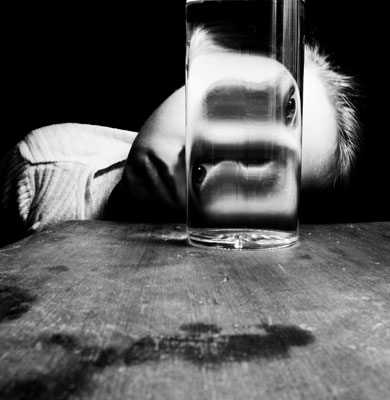 © Sarah M., Blairsville, PA