Mr. Moon
June 23, 2010
Hello Mr. Moon come out & play!
Meet my mother on this summer's day.
We like bree, crackers too.
What do you like, Mr. Moon?
Come on, don't be scared of that light.
It only stings, it doesn't bite.
Swim in the ocean, Mr. Moon!
We've got hours to kill, it's only noon.
Thanks for guiding me on restless nights;
where you and the light house were the only light.
Thanks for breathing that ocean breeze,
I'm always in the waves, water up to my knees!
You have a bright, white light Mr. Moon!
Maybe I can come visit you soon?
That'd be cool, if I could go to space.
See the planets, stars, and astroids race.
What if I could go to space?
Leave this perfect little town, perfect place.
I think I need a new scene, Mr. Moon.
New people, streets; I've got to go soon.
Can I play my guitar when I come to space?
The sound it makes is like lavendar lace!
Is there food up there where the Milkyway lies?
Or can I sneak bananas on my spaceship ride?
Mr. Moon, do you like the beach?
I'll scoot over in the sand to give you a seat.
I sit here with my friends at night,
watching the waves and your beautiful moonlight.
Hey Mr. Moon, can you put me to sleep?
Rock the waves, and count my sheep.
Your soothing ways will cause the sun to rot.
Maybe tomorrow we'll tie a sailor's knot!
Goodnight Mr. Moon, please sleep tight.
Watch me safely throughout this night.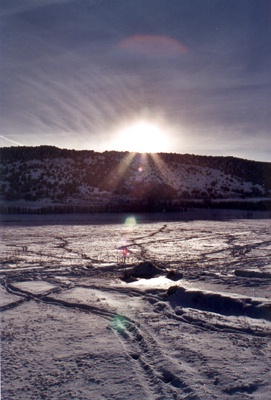 © Brandon T., Manila, UT