Taylor Swift Song Waiting to Happen
June 23, 2010
Love, heart break, whats left in your little games?
do they never end?
Take this to where it first began
Love, loss, redemption..
Changes old and new..
I rather die, than be with you.
But deep inside,
i know thats a lie..
my relationship with you..
is just another
Fairytale..gone wrong.
And thats what kills me the most..
I pray, and pray and pray,
Your not a "Taylor Swift" song waiting to happen,
well today anyway.
Thats the end,
of your little sick twisted games.
Im the one who lost,
I never should of played.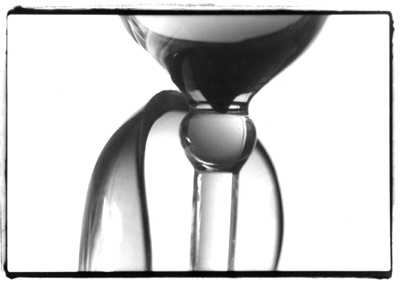 © Maria P., Bethseda, MD