Where Did You Go?
June 23, 2010
I haven't seen you in what seems like days.
I haven't kissed you in what seems like forever.
I really miss you and as the days keep passing slowly by,
I realize we're running out of time and I'm going to die.
Please come back to me.
I miss you.
Being without you is killing me,
I want you to come back so that we can be together again.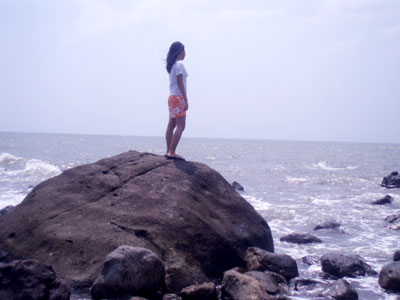 © Grace L., Bacolod City, Philippines