Endless, Reckless, Loneliness.
June 23, 2010
Endless restlessness in a sea
of unworthy selfishness.
Like a bird, I perch
twittering in loneliness.
for someone to take me home.

The sweltering sun may lend its heat,
but it's still cold inside the black abyss
of
selfish
reckless

loneliness.

Forgive the pardonless woman who speaks,
she knows nothing of reason or elegance,
only the shadow of reality
cast inside a gilded cage.

Let me wither away in my prison,
surely I deserve it.
Surely,
No one can save or miss
what I have drowned
in my
selfish
reckless

loneliness.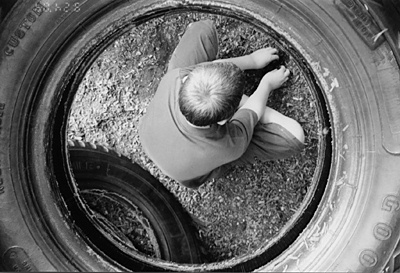 © Andrew S., Pompton Plains, NJ