Goodbye.
June 22, 2010
She smiles;
your whole being illuminates with it.
She waves;
it means so much more than hello.
She laughs;
and it seems
that dumb joke is so funny.
If it's all a big lie,
I would've never known.
She cries;
you break down at the sight of her tears.
She screams;
you feel the hurt deep in your soul.
She picks up the gun,
it's so cold against pale skin.
She pulls the trigger.
You'll never let go.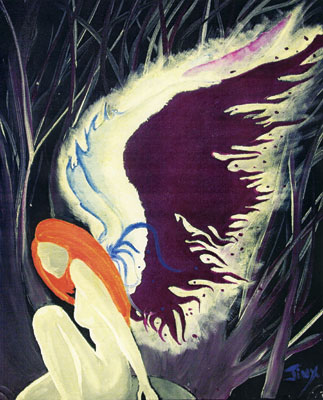 © Megan B., Youngstown, OH