Life Within Itself
February 27, 2010
But is it true?
That everything is a lie
That I'm crazy?
Ofcourse it's not.
I havn't been lied to.
I've been...I've been manipulated.
Imprisoned, in a world of Continuos... continuous repetition.
Of continuos death.
I die every night
And live everyday as if this is All real.
But life...life is only death within itself.
And my life.
Has been murdered.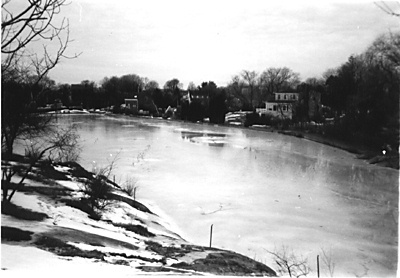 © Leni K., Marblehead, MA