Limits
June 12, 2010
Limits control me.
My writing can't come to my full potential,
because of my spelling limits.

My first kiss was short
because of my limits.
Too scared to go on.

My limits
protect me
from yelling and cursing
during my softball games,
worst team in the league,
with two of the best players.


My limits
keep me from
running away from
everything.

And running
is the only thing
I wish my limits
Didn't control.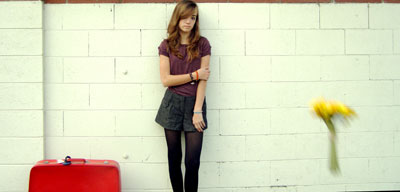 © Austin K., Studio City, CA