A Light In The Dark
June 12, 2010
Did you hear about the candle
burning bright in the dark?
Proving that there was love
with its fiery, flickering heart.
It seems odd, but this one little candle
Gave me hope with its shimmery dance.
Long burn the candle of love and hope
Whose light changed me by a chance.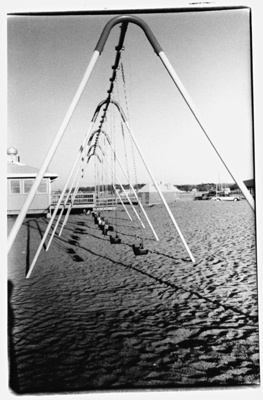 © Gina M., Marblehead, MA