Best Friends Forever
June 11, 2010
Best Friends
Have Your Back,
Will Fight To The End
Ready To Attack.

Can't Help The Feeling
When Your Girl Is Mad,
Want To See Her Healing
It Makes You Sad.

Ready To Fight The Man
Who Broke Her Heart,
Or That New Girl Ann
Who Wants To Start.

You're My Best Friend
I'll Have Your Back,
Your Frown I'll Mend
I'll Keep You On Track.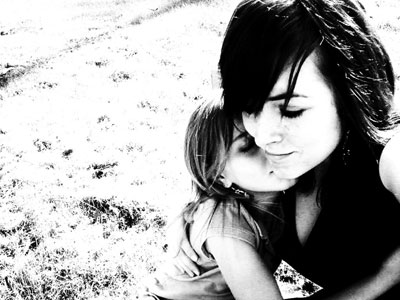 © Anna K., Portland, OR