The Storm
June 10, 2010
it echoes in my head,
the words of past,
no!
not only the words,
of the past,
but,
the words of,
people?
thousands of,
desperate,
crying,
people,


it seems,
that only one voice,
can be heard among the,
people,
a strong,
noble,
voice,
one praise,
him could it be?

god,
why?
hurt are you,
that you would,
let so many,
people,
cry,
in,
terror!

yes the storm,
of screams,
cries,
death,
and murder,
is gone!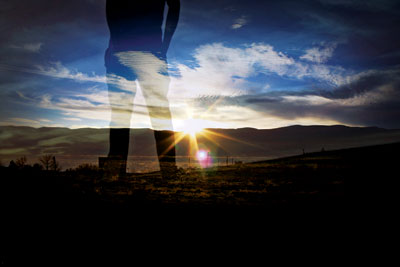 © Ezekiel R.