Little Bee
June 10, 2010
The day life held no value, I crushed you.
In assumed insignificance, you were killed.
A murderer, I was; heartless and blind
and though you've left this bitter world behind,
I'll keep a snapshot of your face, always in my mind
- That and the innocent existence I stole from you.
Little bee, please forgive me,
I never meant to play god.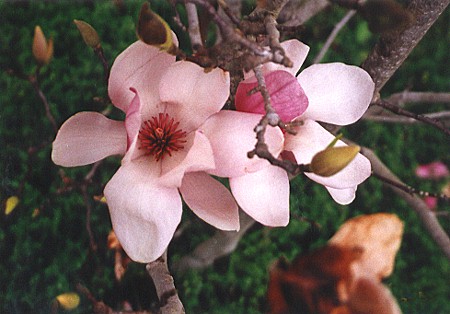 © Callie B., Destrehan, LA