Just You
June 14, 2010
There's no one to talk to. At least no one that I want to.
There's no one I want here. At least not very near.
Cant stop thinking of you, what else am I supposed to do.
When will you be back, I cant wait.
Cause that moment I will see you look into your eyes.
You will forgive me and you'll forget all of the lies.
Forget the lies I've never told you.
Forgive the mistakes that I have made.
But always remember that I love you.
I will take your secrets to my grave.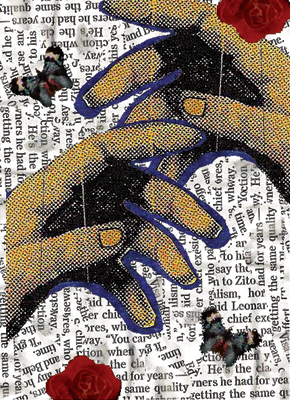 © Christine S., Arlington, VA