I Talk, I Talk.
June 13, 2010
I talk. I talk, but no one hears
So I don't talk about my fears
What I care about, what I say
They never listen anyway

They're deaf to what disturbs my mind
To all the dreams my heart does find
If it does not appeal to them, they're deaf.
They hear no beginning, no end.

I talk. I talk, but they don't care
They lecture me if I am scared
I try to tell them what I see
But it's only me, apparently

I warned them, warned them of pain I felt
Like the insides of me would melt
I talked, I talked till I hit the floor
I talk no longer, I talk no more.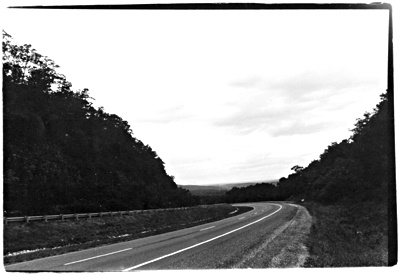 © Courtney R., Great Falls, VA