Motocross
June 7, 2010
Dirt everywhere flying in the air
Bikes lined up ready to go
Boots making footprints on the track
Throttles to the floor
Hands on the gears
Noise getting louder, louder!
Thirty second board goes down-
Three, two, one and they are off!
Cashing and falling
But no one gives up
Have to make it to the finish
Get the trophy and win
Checkered flag goes up
One lap to go
Winner is bike fifty-seven
Taking home the gold.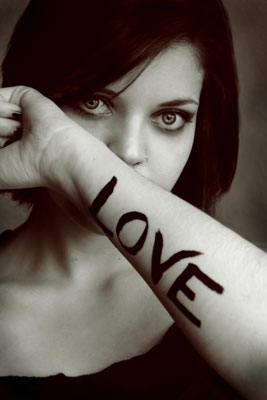 © Michelle B., Blairsville, GA