Ode to the Blueberry Muffin
June 7, 2010
Oh little blue, oh little blue
Orbs inside of you.
The oddity of your shape
Is like a large mushroom.

Small crystals on top
That shine in the florescent lighting,
It's funny that
I have not started biting.

Your fluffy batter
Is such nice, sweet matter
So little kids go pitter patter
Down the stairs for some of you.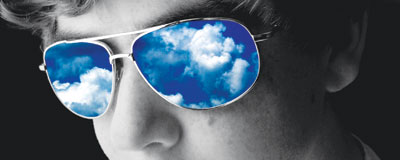 © Joseph B., Mesquite, TX