Moving On.
June 7, 2010
Move on.
Plain and simple.
Hard isn't it?
tell yourself goodbye,
think about tomorrow.
What will the sun hold me?
Will your arms wrap around my world?
Well now I am out of water.
Try and put me out.
I am no longer your fire.
I am no longer your trophy my love.
The fire has been put out.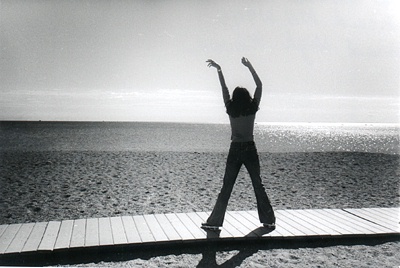 © Colleen F., Marblehead, MA