Loneliness
June 12, 2010
To live as No One
Going Nowhere
Like a Stranger
Left in your care.
Denial becomes my Truth
As I stare at blank pages
Staying the same
As everyone else ages.
Ignoring the Future
Becoming the Past
When did this happen?
Does anything last?
So I'll stare at this paper
Until the cows come home
Living in this world as a Stranger
Alone.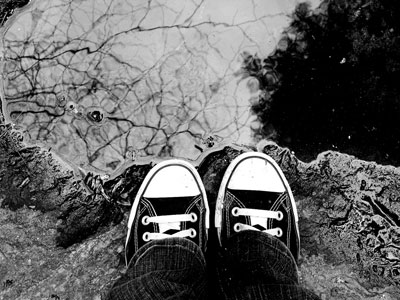 © Michelle B., Blairsville, GA