Love's not always easy
June 6, 2010
Love,
Comes easy to everyone.
Everyone, but
Me.
They meet, they talk,
They date, they kiss.
I'm there, I watch,
I wish,
I hope.
I talk,
And I flirt,
She talks,
And she flirts.
He talks to her,
He talks to me.
He flirts with her,
He ignores me.
Love.
Easy for everyone,
But me.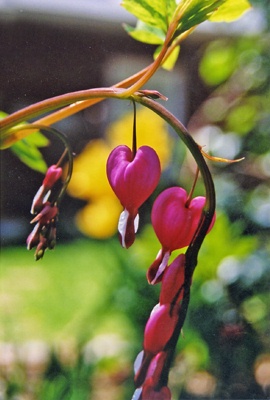 © Sophia E., Wilmington, DE