Dares
June 3, 2010
Living in this world,
Never seems to faze me,
Through the bad and worst,
You can't save me.
Because I am in this by myself,
Even though there are people around me.
I have to make it on my own,
Or I'll never survive,
Because I don't need all your help,
Or maybe I do…
But I am way to stubborn to ask,
Even if I seem to fail at life.
So don't waste your time and try to change my mind.
You won't succeed,
No one has throughout time.
Because I live in my own world,
My own head,
Try to break the vault,
I guarantee you'll fall to your knees,
In agony,
Because it's not worth trying,
Trust me you won't be able to get under,
My thick skin.
Because your just going to break your heart in the process,
And that's something people always want to protect.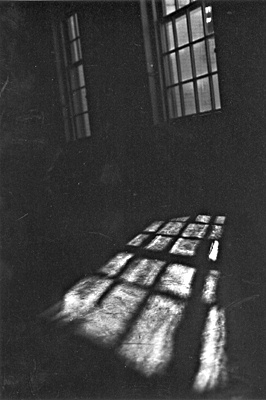 © Mary A., Fullerton, CA