Worth
May 21, 2010
Floating in the air, your particle of dust,
I float past all your broken vows without regard or fuss.
I rush around your castle – your servant – rarely seen,
Your calls for me are frequently reflective of a need.
An ant is insignificant, a speck upon the Earth,
Yet somehow that ant is simply of more Worth.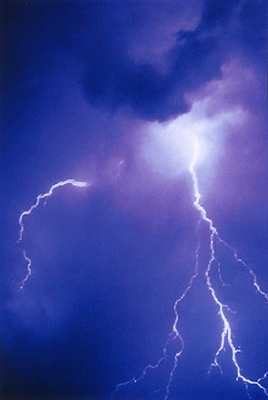 © Steve A., Goodyear, AZ