Belong
May 30, 2010
All the emptiness
I'm feeling inside
Is only a small glimpse
Of next year's darkness
When all I have
Will move on,
Leaving me behind
With nothing
To hold on to.

Be careful
With my heart,
I've left it
With you.
Hold it close
Inside that box,
It belongs to you
Forevermore.

Love will survive
any distance.
Baby, I know
We can make it.
We've come too far,
Been through too much;
Every tear I've cried
Every smile I hide
It all belongs to you.

Someday, when you
Come back to me,
I'll hold you close
And you will see
I've held you close
In all my dreams.
You've never left.
You belong to me.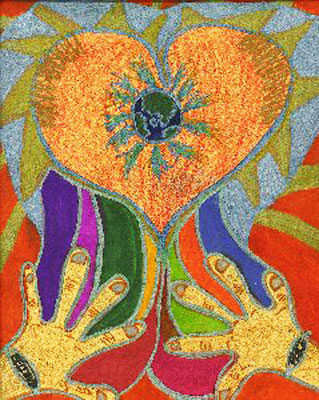 © Amanda P., Clermont, FL