To Speak or Be Perfect
June 8, 2010
You tell me, you tire of me.
That I am your stress
The source of your pain.
But what of my pain?
What of my thoughts...
What of my dreams?
I'm tired of being
What you want me to be.
For even the best of intentions,
Can rock the boat.

A scent of betrayal,
A tint of hurt,
With stinging words in mind,
I long to be heard.
Though I know you care
And I know you love me
Some space I would like
But this silence is unbearable.

What would I give
To go back in time
And fix things again;
To apologize for my sins.
For stress bends the mind
And tires us quickly,
I long to talk to you again
Be showered in empty love again.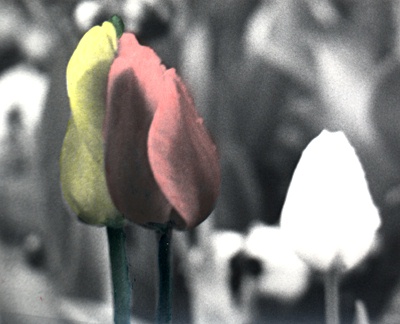 © Matt B., Highland Village, TX