FREE BY LOVE
June 8, 2010
I'M FREE LIKE THE WINDS,
AND THE HEAVENS ABOVE.
FLYING HIGH,
LIKE A DOVE.
I'M A BEE LOOKING FOR MY FLOWER.
ONE TO LOVE IN MY FINAL HOUR.
MY HEART IS LIKE,
AN OLD EL CAMINO.
IT'S BEE BROKEN MORE THAN ONCE.
ARE YOU THE ONE,
I CAN FINALLY TRUST?
THE ONE TO SET ME FREE,
FROM THE DARK OF DUSK.
YES YOU ARE,
YOU HAVE SET ME FREE,
FREE LIKE THE BIRDS,
FREE LIKE THE FISH.
WHEN GOD SENT YOU HE ANSWERED MY WISH!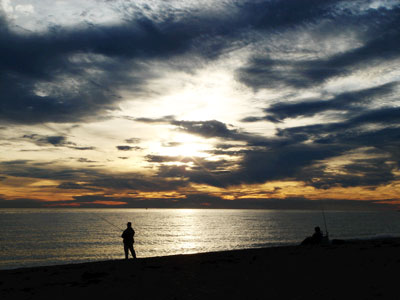 © Sarah C., Hillsdale, NJ