Love, I love you.
June 8, 2010
I adore the person you truly are.
I idolize your smiling face.
I devote so much time to us.
I worship the feelings we have.
I cherish your secret love notes.
I relish in our hidden moments.
I treasure your love of me.
I love you.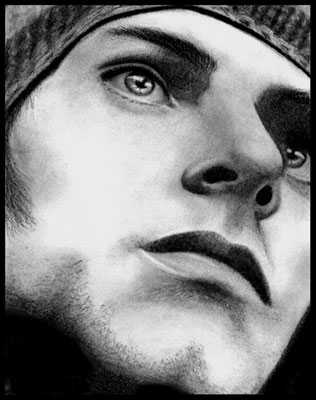 © Anna Y., St. Robert, MO