My Favorite Things
May 27, 2010
I love no one and have no emotions.
But the things I love begins with ribbons; Black ones, grey ones,
I love ribbons.
My favorite color is grey, my favorite animal a scorpian,
I love to take long hot showers,
With all of my clothes on.
I love the color grey,
The night more than the day,
And the poem "Nothing Gold Can Stay."
I love the woods that ecase my home,
When really my home is long gone.
He drowned and took my soul with him, though...
The woods remind me of the steps we took, and reminds me of when he taught me to cook.
I love spike chokers but never where them,
I love flower tops missing their stems,
And above all else,
I love him.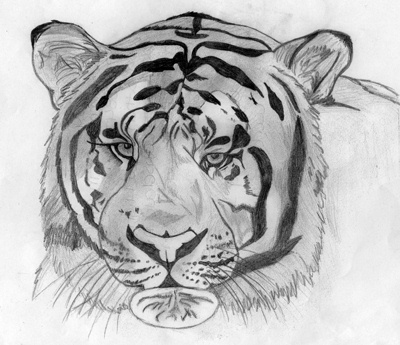 © Michelle K., Milford, CT