"The Box"
June 1, 2010
Walk out of the hole.
Jump on deck.
Stride to the box.
Two rectangles appear.
Weapon in hand.
Amour's on.
Stare down the enemy.
He throws the firs punch.
It succeeds.
He gives the hook.
Once again he succeeds.
He goes for the final blow.
This time he doesn't succeed.
The weapon counterattacks.
The battle is over.
Good bye.
But the war continues.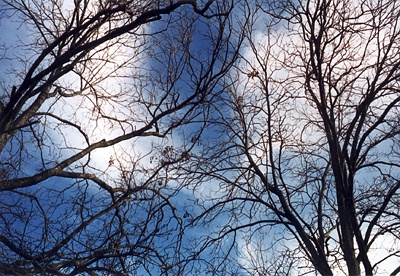 © Sarah L., Glendale, AZ