Dream Catcher
June 1, 2010
I can catch a dream
Once a day or twice a night.
Never shall I wake
For I will surely take to flight.
Away from all these troubles,
All these can't do's and can-not's.
Away from insecurity,
My patience has been shot.
Society is why I sway,
Fearing all is a fearful state--
Reality is why I pray,
Hoping against all odds of fate.
So off I set sail
To a place where it is right.
I will catch a dream,
Skip the day
And praise the night.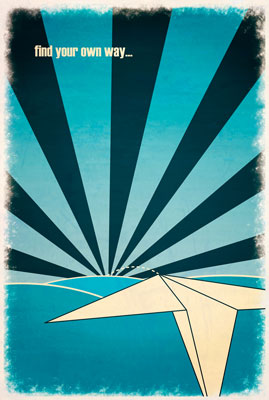 © Taylor M., Pelham, AL