Nagasaki Boy
June 1, 2010
A strange whistling wakes me from bed
Is it real or in my head?
An earthquake has stricken my home.
A white hot light burns my eyes.
And all I hear are cries
I guess I won't know what happened that day
I wasn't expecting this yesterday
Was I the only one who died?
On August 9th, 1945?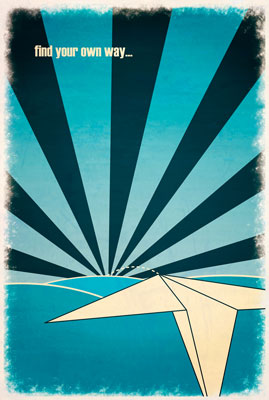 © Taylor M., Pelham, AL