Ive been the puller.
May 31, 2010
The more I tug the more you pull
You have always been stronger than me & you still are.
Once I tugged again I realized Im wasting precious time trying too fight a battle I can not win.
& just maybe one day your gonna wish I was still there for your entertainment but just maybe.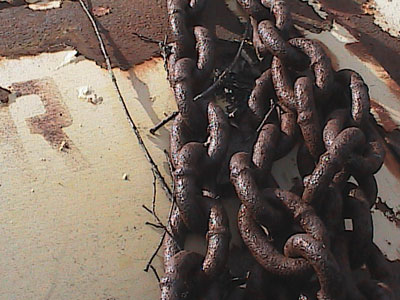 © Jack B., Central City, KY